Dear friend:
Hello, global film sharing group invites you to join us!
Here you can find exciting movies, TV series, variety shows and sports programs.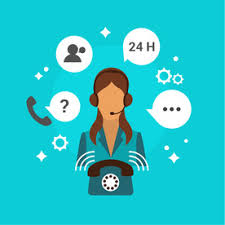 1. Use mouse or flying mouse (switch mouse mode for remote control)
2. Click "Xpress Install" below and follow the prompts to download and install
3. Tv-side file save path:File management>Local Memory(Local disk)>Download
1. All contents of global film and television sharing group are from the Internet, the copyright belongs to the original author, only for personal testing, learning and research purposes, not for commercial use, please abide by the relevant laws and regulations of the place, otherwise all consequences arising therefrom shall be borne by the user.
2. Any unit or individual that thinks the content may be suspected of infringing their legitimate rights and interests should timely send written feedback to the organization, and provide proof of identity, ownership and detailed proof of infringement, we will remove the relevant content as soon as possible, contact the email :
[email protected]